Healthcare Marketing Resource Library
Resources Geared Toward the Healthcare Digital Marketer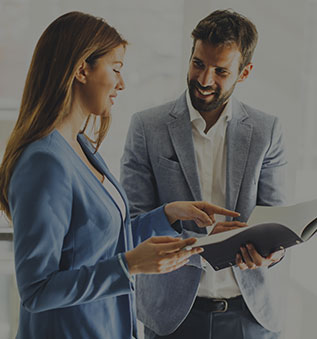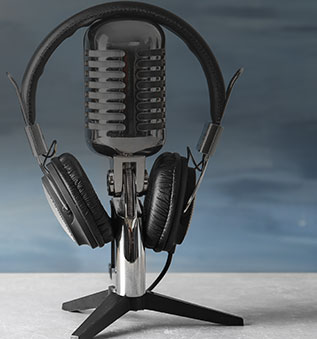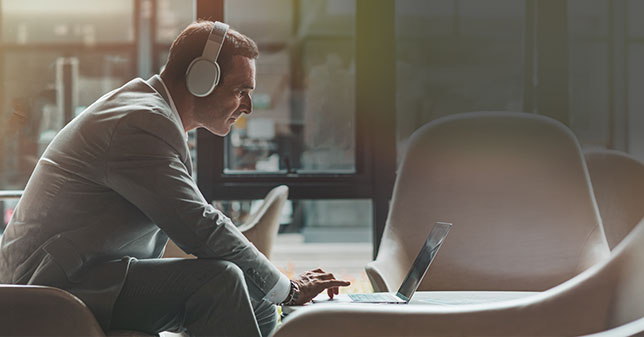 GreyMatters: This hospital digital marketing blog provides healthcare digital marketing survey results and hospital digital marketing articles that provide best practices for hospital marketers. Each resource contains invaluable analytics insights from health systems, and articles containing the latest in mobile, social, CRM, physician and patient connectivity and ROI successes.
Whitepapers and Case Studies: Healthcare marketers sharing knowledge on the successes and struggles in content strategy, tools, technology & analytics, digital marketing & advertising, design and usability, digital strategic planning, social media & mobile and consumer engagement.
HCIC Next: is a podcast focusing on how digital marketing leaders are reshaping marketing and the healthcare industry.
HCIC Rewind: Rewind is educational videos designed for healthcare marketing. We provide all the recorded concurrent sessions and keynote speakers synced with the slide decks.
Backstage Pass: Inspired by HCIC and to keep the learning going year-round, our annual Webinar series on digital healthcare and marketing.