The Contact Experience Center Webinars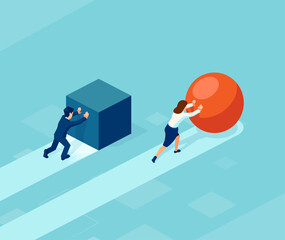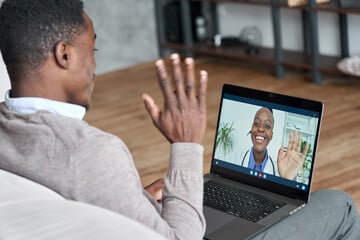 June 22, 2022
Work Smarter, Not Harder: Strategies For Maximizing Resources To Meet Access Challenges
Successful patient access is a moving goalpost: patient demands evolve alongside industry challenges like the staffing and resource constraints many health systems face today.

October 21, 2021
The Central Role of the Contact Center in Technology-Enabled Patient Engagement
Today's patients and consumers expect a consistently sophisticated experience equal to their experiences outside of healthcare, regardless of how they enter your system.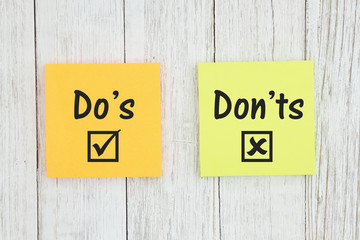 RECORDED ON: July 21, 2021
Activate Contact Center Engagement with Data-driven, Intelligent Conversations
The contact center is one of the most important access points to the health system. However, evolving market dynamics and consumer demands for improved convenience and experience may expose the weaknesses of many health system contact centers.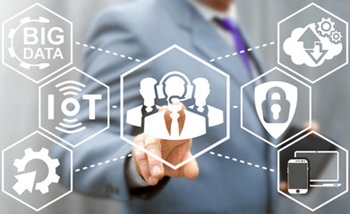 RECORDED ON: August 19, 2021
Create Consistent Engagement Experiences With Website and Contact Center Integration
As the access point patients most often turn to when they're ready to make a care decision, contact centers must meet consumer demands for a retail-level experience.