Work Smarter, Not Harder: Strategies for Maximizing Resources to Meet Access Challenges
RECORDED ON: Wednesday, June 22, 2022
1:00-2:00pm ET
Successful patient access is a moving goalpost: patient demands evolve alongside industry challenges like the staffing and resource constraints many health systems face today. MedStar is comprised of more than 6000 physicians representing upwards of 200 specialty services that meet the needs of a large patient population across the mid-Atlantic.
Discover how on their journey to improve access they learned to allocate resources smarter, maximizing their internal capabilities and leveraging strategic partnerships to fill in the gaps to ensure the best possible ROI alongside a superior patient experience— demonstrating as much as a 50% decrease in abandonment rates!
Attend this webinar to:
Understand the complexities of modern patient access management and common pain points, from marketing to operations for an overall better patient experience.
Learn how to identify the strengths and weaknesses of existing resources with an understanding of when to build and when to buy.
Gain insights into strategy development that focuses on long-term growth and adaptability.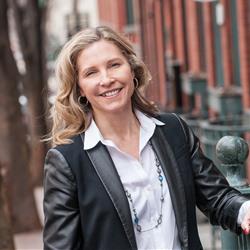 Erinne Dyer
EVP and Chief Growth Officer
Envera Health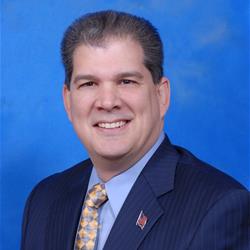 Kenneth P D'Andrea
VP Contact Center Operations
MedStar Health