Digital Healthcare Education
Stay Ahead of the Curve on Digital Strategy, Development and Technology
Healthcare Internet Conference (HCIC), Now HCIC@Home!
The 24th Annual Healthcare Internet Conference will be held this year as a virtual conference that you can join from the comfort of your home or office. We're still working on the details, but be sure to set aside the week of November 16, 2020 to join us for HCIC@Home!
Expect to get the same quality content - deep dive pre-conference workshops, inspiring keynotes and educational concurrent sessions - that you have gotten at all our previous in-person conferences.
We will publish and send out more details ASAP for attendees, speakers, sponsors and exhibitors - stay tuned!
But rest assured, we know that real human interaction is irreplaceable and knowing that, we are planning an event that will let us learn, share, network, laugh and collaborate. It will be an uplifting way to recharge, refocus and reinvent yourself, your team and your organization as we all journey to normalcy.
The Contact Experience Conference will share best practices that are being used by successful healthcare call and contact centers in addressing the changes forced by these drastic times and will offer new ways and solutions for optimally managing customers in this time of minimal in-person interactions.
The Contact Experience Conference offers insights, education and solutions that can be implemented to help your health system re-emerge stronger and safer. This conference focuses on how the new normal impacts your contact center's staffing, operations, technology and more, including highlighting the new roles and emergence of the contact center in the health system. And how these changes impact the relationships with operational departments, virtual care, customer service and the patient experience.
Backstage Pass
A hospital marketing webinar series that extends the education from the Annual Healthcare Internet Conference (HCIC).
______________________________________________________________________________________
Healthcare Executive Workshop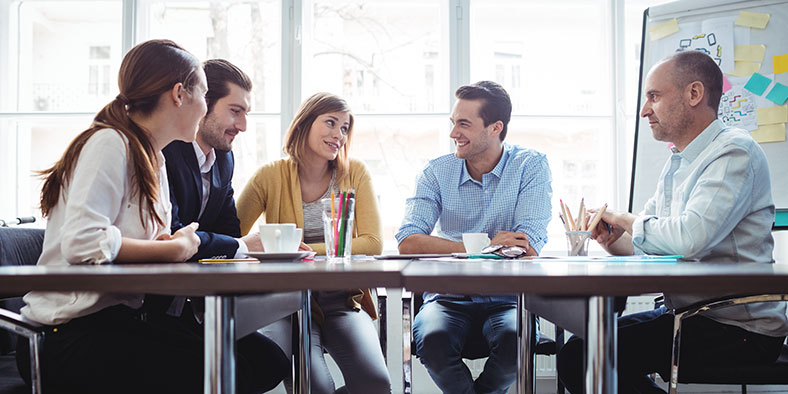 Healthcare executive consulting, or Healthcare executive workshops, are customized, educational offerings for executive hospital leadership teams that are designed to update senior administrators on the state of the art in web-based activities. Greystone.Net develops these sessions with the clients and customizes them to meet specific needs, challenges and hot buttons. Executive Briefings can encompass both consumer-facing websites and intranets or other digital marketing and MarTech topics such as:
Web and digital vision, goals and strategies

Best practices in web strategy, web development, mobile, social media and digital marketing

The transition from MarCom to MarTech

CRM business case development and implementation

Governance and organizational structures for web and digital activities

Staffing and investment for web and digital activities

Competitor capabilities and benchmarks

Business value and return on investment

And others, as needed.
Success! Thanks for filling out our form!